---
Cinders of the Wreck

Poster design | Editorial design
Triangle-Astérides
2022

---
Poster and leaflet for the english artist Dominique White's exhibition "Cinders of the Wreck", at the art center Triangle-Asterides, in Marseilles(FR).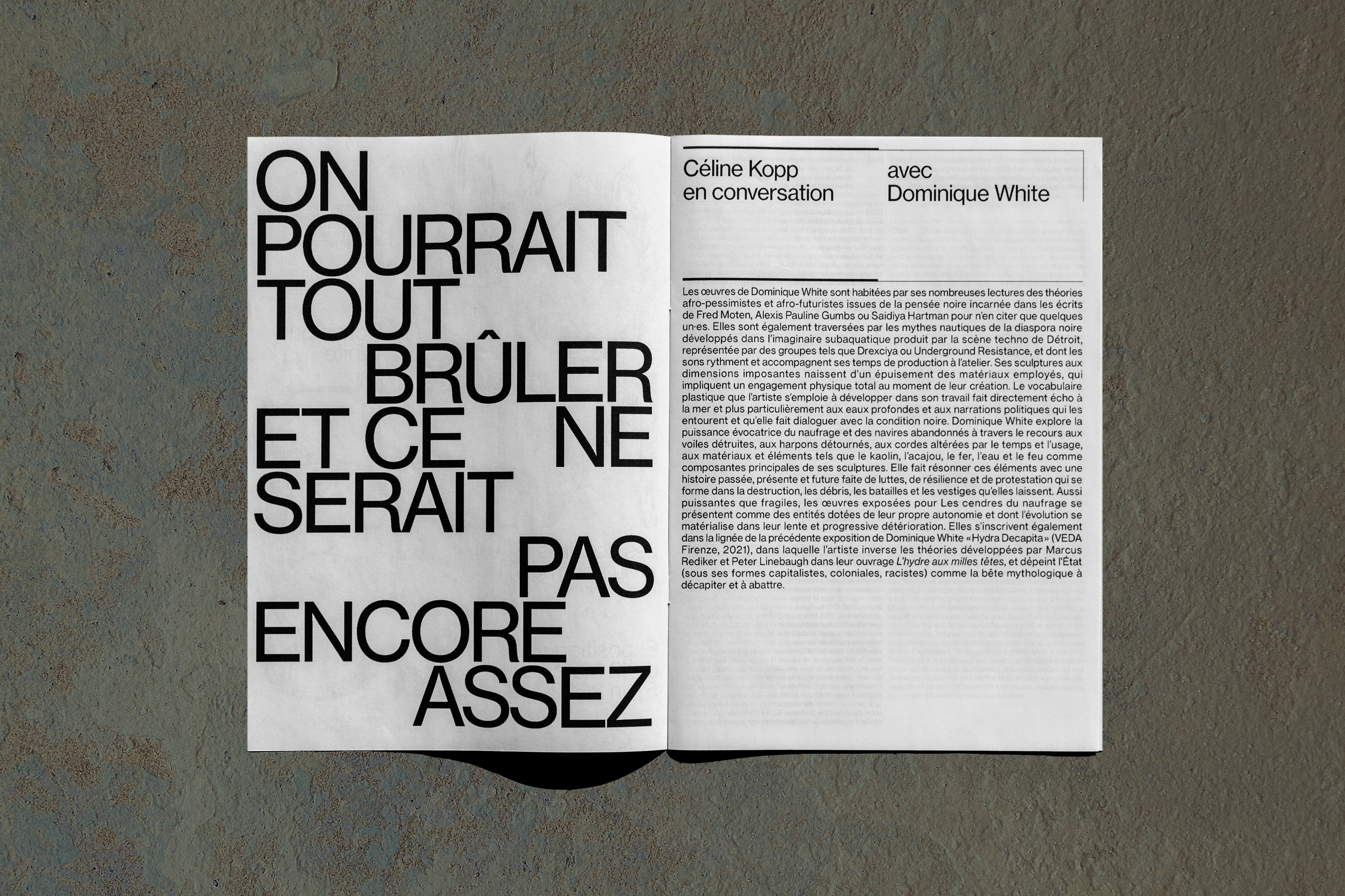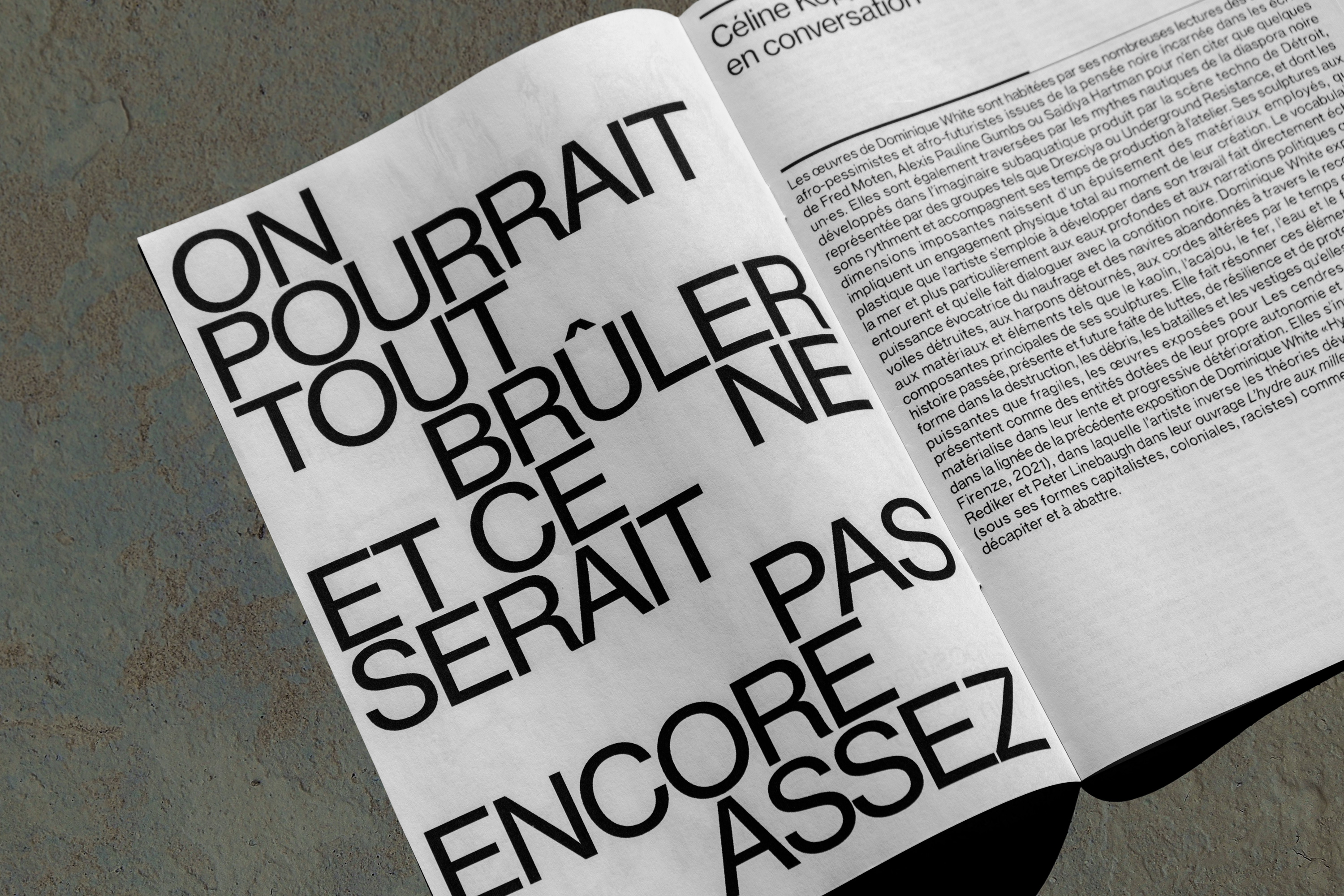 ---
Nostromo
Poster design
Camille Miranda
2020
---
Animated poster and typographic contribution for the short-film "Nostromo", from the french editor Camille Miranda.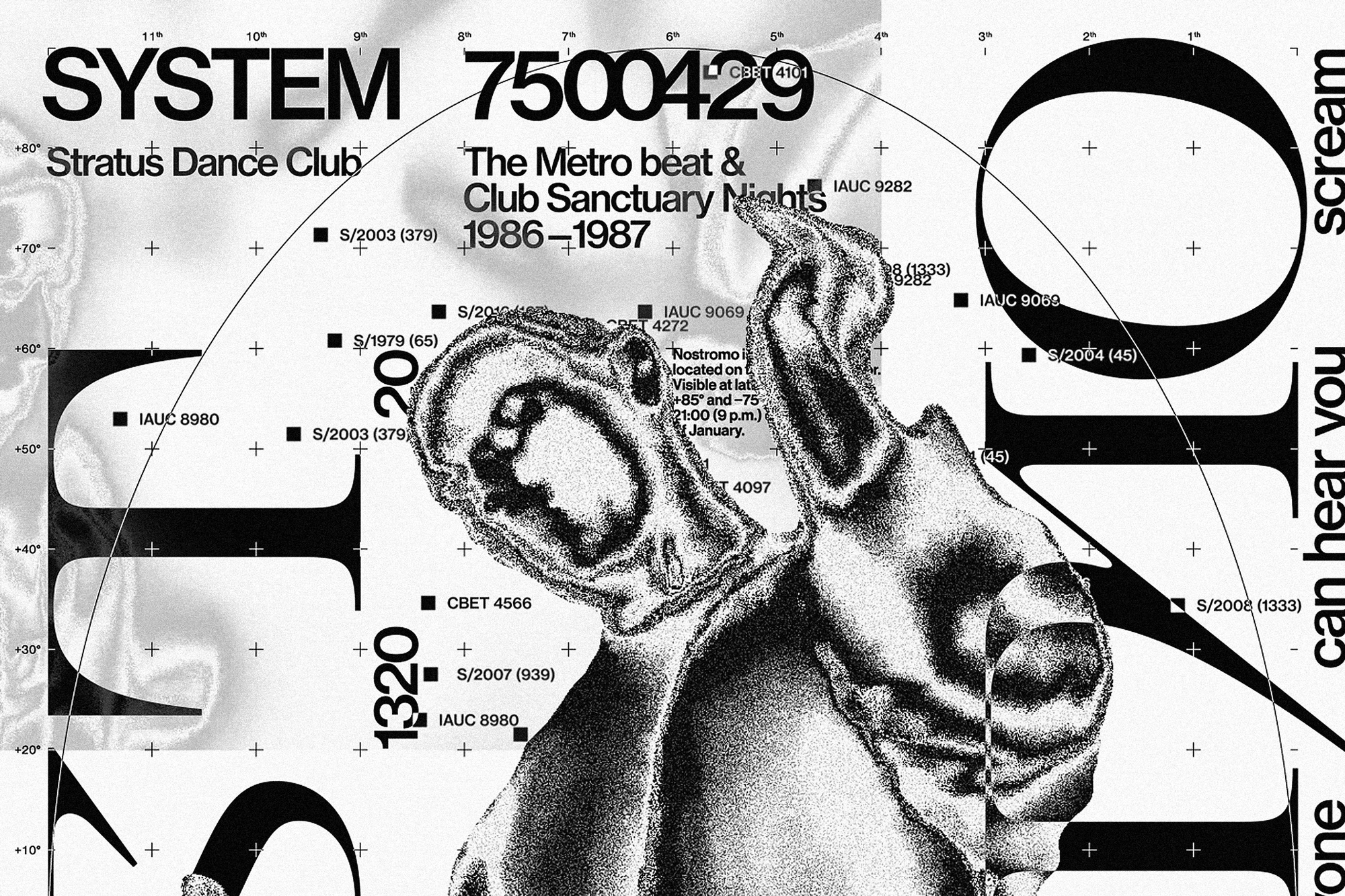 ---
Up to the Moon EP

Visual design | Poster design
Pop Crimes
2021

---
Visual design and poster design for the maxi single "Up to the Moon" of the french music band Pop Crimes.


---
Magazine Citizen-K

Editorial design | Type design
Citizen-K
2020-2022
---
Editorial design and type design for the french magazine Citizen-K. Project carried out under the art direction of studio Zerozero.

---
Enlève tes chaussons rouges

Visual identity | Branding
Enlève tes chaussons rouges
2021

---
Visual identity, branding strategy, poster and editorial design for the first edition of the french dance film festival "Enlève tes chaussons rouges".