21E PRIX RICARD

2019
GLOBAL DESIGN
Exhibition catalogue, signage, animation, leaflet and invitation for the "21e Prix Ricard" of the Fondation d'entreprise Ricard in Paris. Project realized within Studio Des Signes, with the artistic direction of Élise Muchir and Franklin Desclouds.


---
Client • Fondation d'entreprise Ricard (FR)
Technique • Offset print | Selective varnish | Silkscreen | Animation
Dimension • 16,5 × 24 cm | 14,8 × 21 cm | 29,7 × 42 cm
Collaboration • Studio Des Signes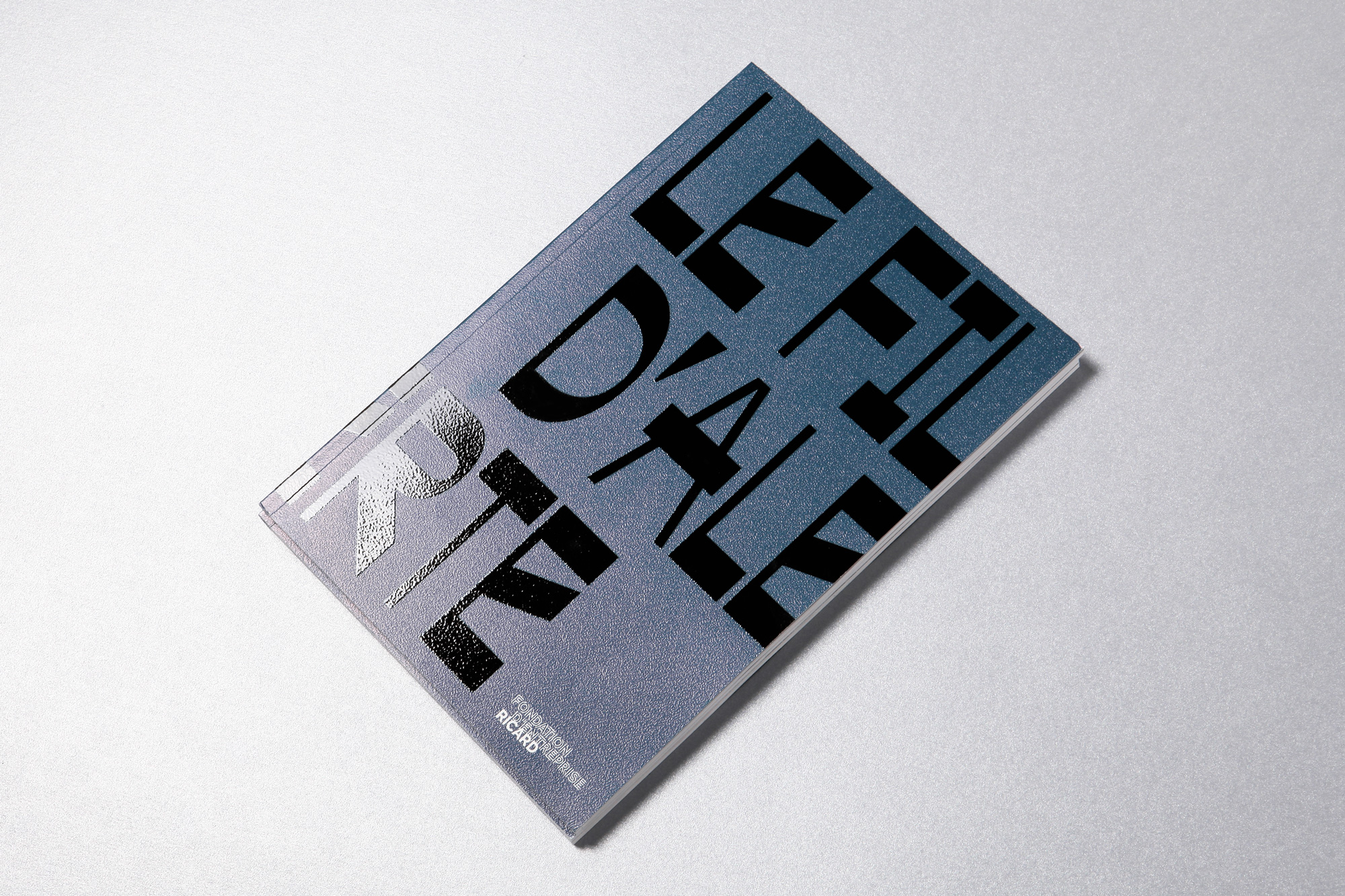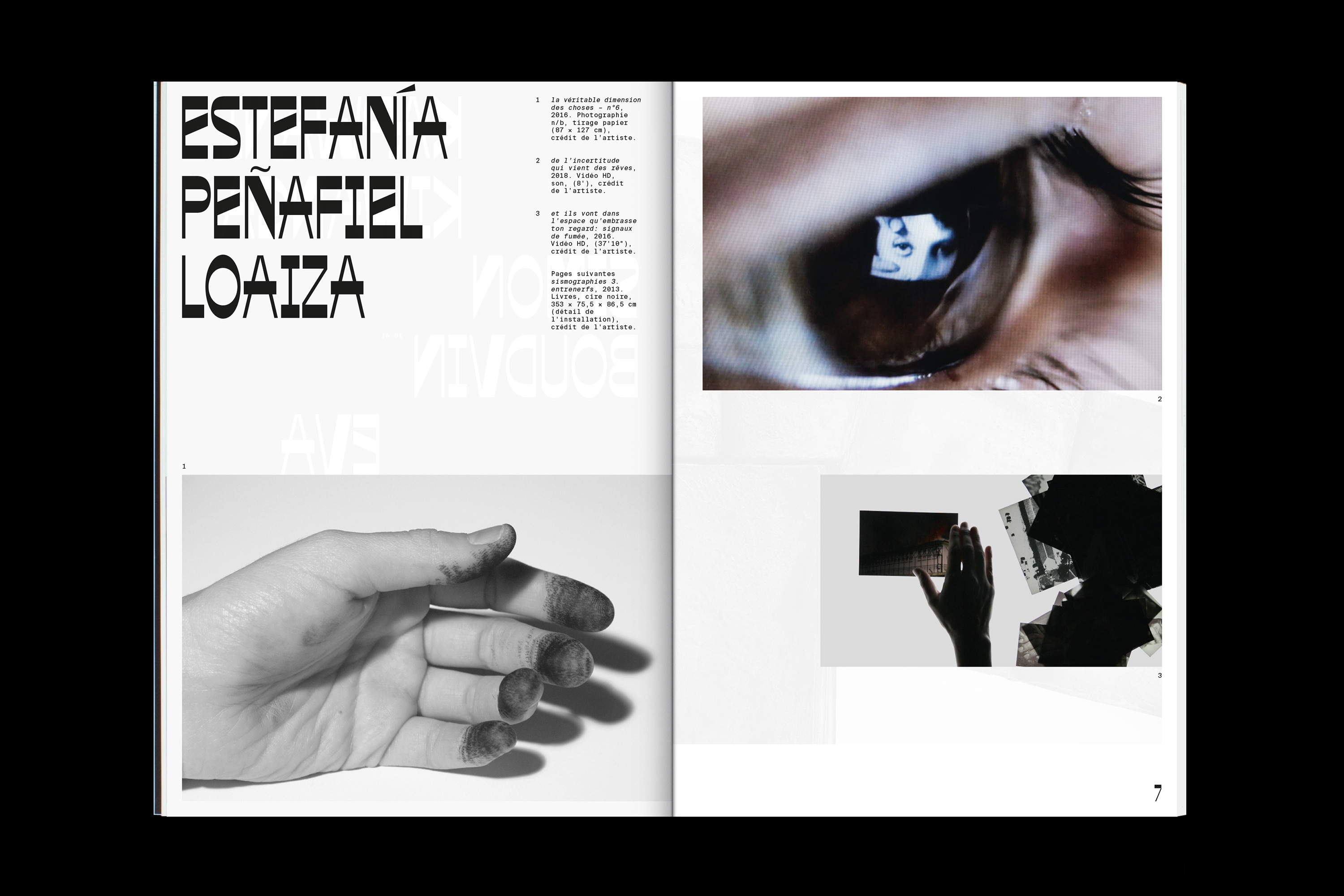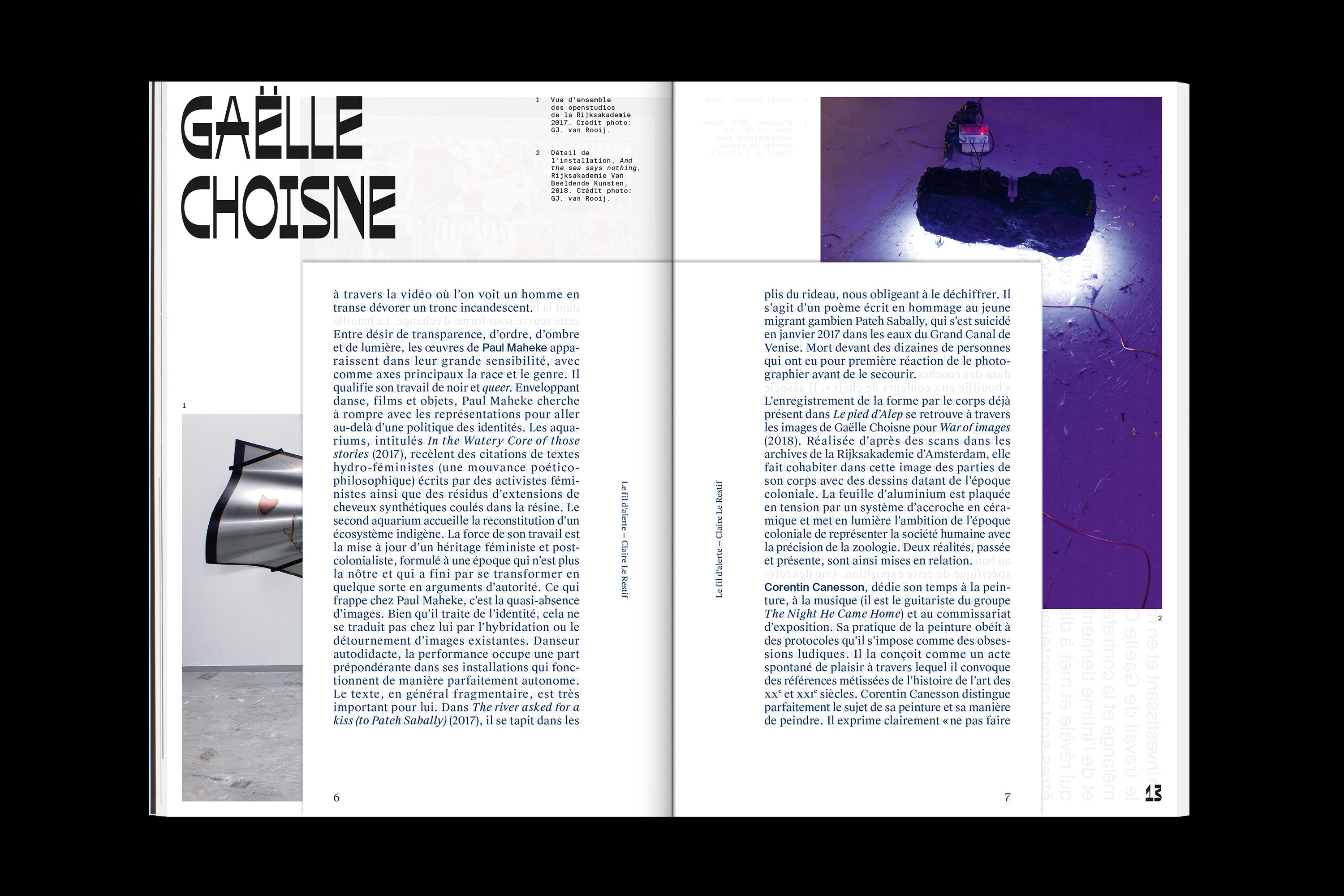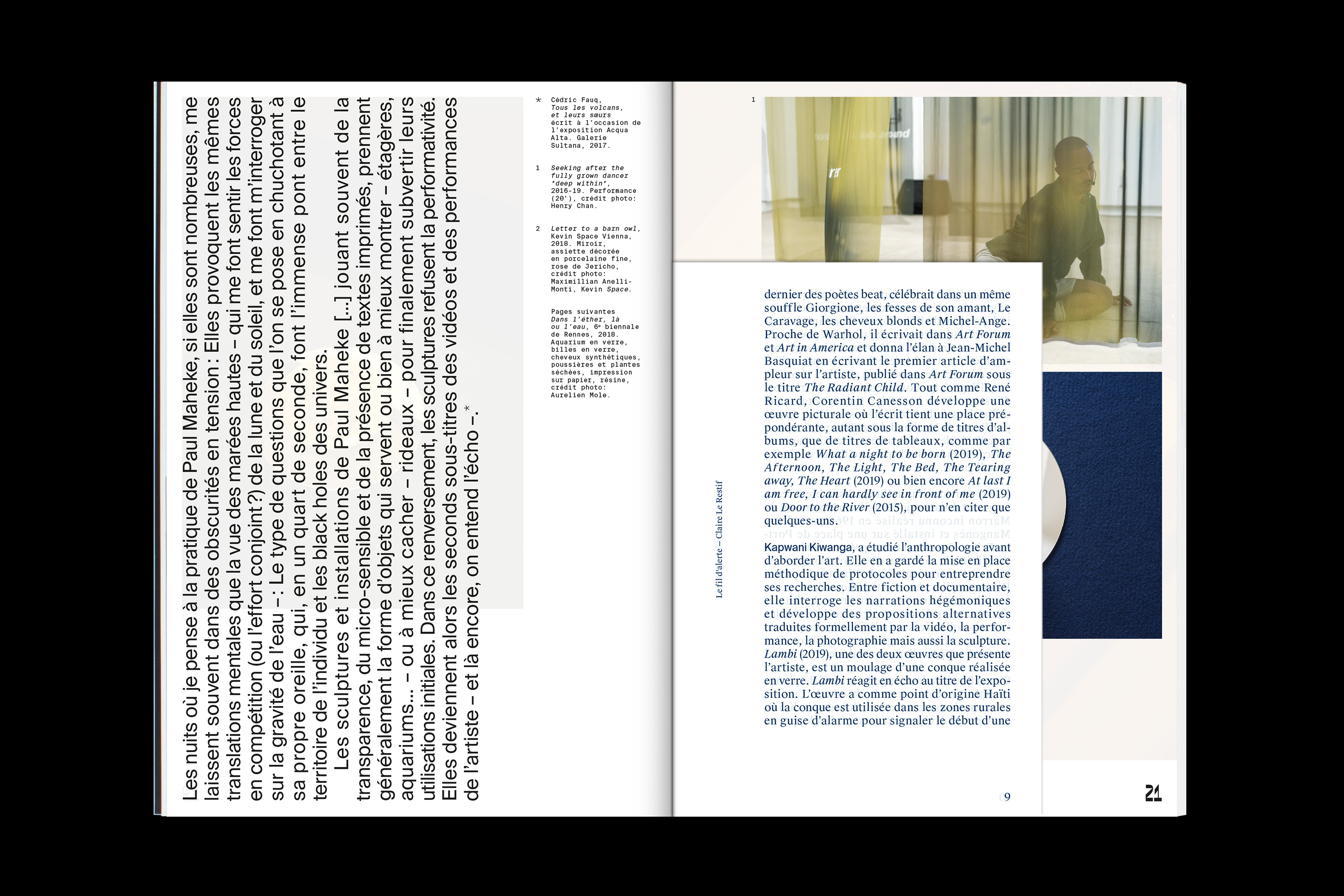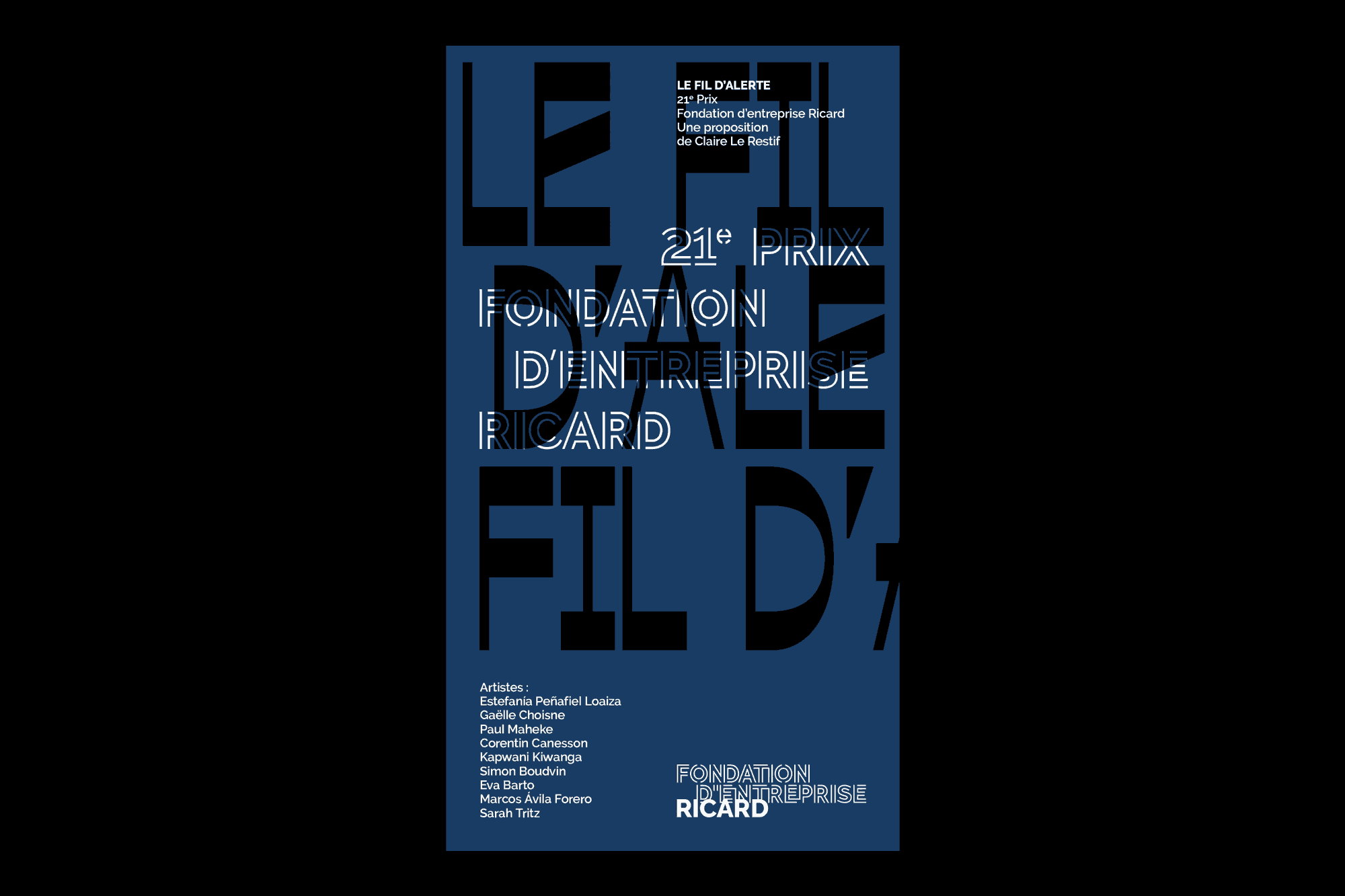 ---
DIANE DE VIRY
2019
EDITORIAL & WEBDESIGN
Business cards, correspondence cards and website for the Paris-based artistic director Diane de Viry.


---
Client • Diane de Viry (FR)
Technique • Offset print | Embossing | Digital
Dimensions • 8,5 × 5,5 cm | 14,8 × 10,5 cm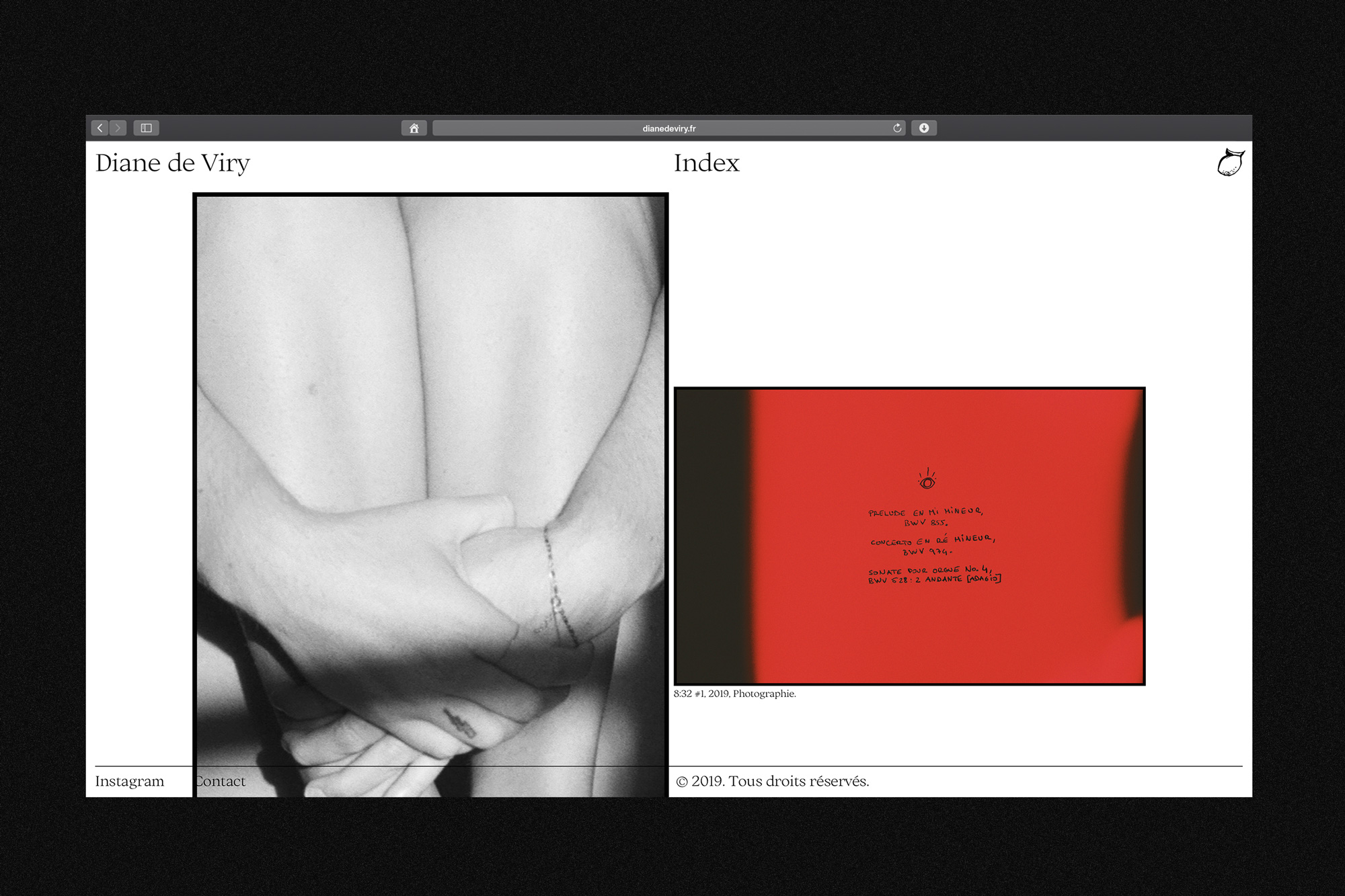 ---
DIPLOMACY CAMPAIGN

2018
COMMUNICATION DESIGN
Proposal of an inclusive youth-focused campaign for American leadership in global affairs for the Council on Foreign Relations. The main goal of the campaign is to raise awareness among young American students on the importance of diplomacy and its ability to solve social, environmental and political problems. The campaign tackles these different themes through news or historical topics, where diplomacy was an major player in resolving these conflicts.


---
Client • Council on Foreign Relations (USA)
Technique • Digital print
Dimension • 42 × 59,4 cm
---
FN-UP #0
2018
VISUAL DESIGN
Visual contribution for the back cover of the first issue of the
fn-up Magazine
, a biannual print publication exploring the unexamined spaces where fashion, art, and technology intersect. The visual is inspired by these three themes and explores the corelation that can exist between print and digital by diverting the graphic codes of coding and inserting them into the format of a physical medium.
---
Client •
fn-up Magazine
Technique • Digital print
Dimension • 21 × 29,7 cm
---
SALT&STONE

2018
PACKAGING & WEBDESIGN
Packaging design and website proposal for the unisex skin and body care brand Salt & Stone.


---
Client • Salt & Stone (USA)
Technique • Offset print | Digital